Biography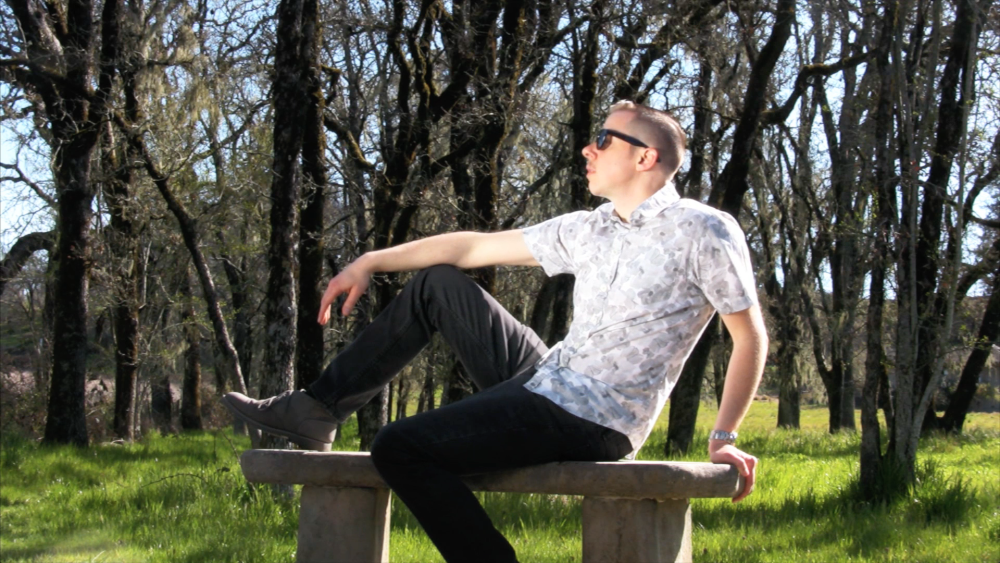 The progressive wave music of ShaYne has spanned fifteen years, exploring the passion and depths of electronic music.
ShaYne (Shayne White) was a child prodigy who appeared on his first album playing Celtic harp at the age of 10 with the group Distant Oaks. Over a span of eleven years with Distant Oaks he recorded on four highly-praised albums, including with the California Revels, and toured throughout the western United States, Scotland, and Ireland. Distant Oaks also won the award "Best Acoustic Band in Sonoma County" from the Sonoma County Independent (now Bohemian) Readers' Poll. In the early 2000s ShaYne moved to electronic music and released his first solo album, The Opposite Way, when he was only 17 years of age. Since then he has released numerous other synthpop, new age, and dance albums, most recently his first high-definition album Broader Range and follow-up EP #GradTime. His music is available at streaming outlets like Spotify, Apple Music, Amazon, and Tidal, as well as download stores like iTunes, Bandcamp, and CD Baby.
A lover of the outdoors who could be equally at home in California's Sierra Nevada or San Francisco, ShaYne's music concentrates on the "big." The sounds and melodies he chooses evokes images of big skies, waters, trees, or skyscrapers. His music is divided into three periods: the early period (still learning the ropes and developing his style), which began in 2003 with The Opposite Way and also included Gem Stars (2009), Pincushion Flower (2010), Curve (2010), Dance Trilogy (2011), and The Painter's Brush (2012). The middle period involved a complete system upgrade to 64-bit technology and new composing and mixing techniques learned in college. The "reboot album" was The Hero (2013), followed by Coastal Douglas Fir (2014), The Fireplace (2015), and On Hood Mountain (2015). The third and most exciting period was ShaYne's transition to high-definition 96KHz recording and mixing, creating a more natural and "in-your-face" experience. This included Broader Range (2016), #GradTime (2017), and The Fireplace (Remastered) [2018].
He was also involved in the duo Binary Sea, with his brother, Jared White (also known as Yarred). Together they released a full album named Compass and an EP called Land Ho!