Curve (2010)
ShaYne's breakthrough third album with beats, rhythm, punch, and emotion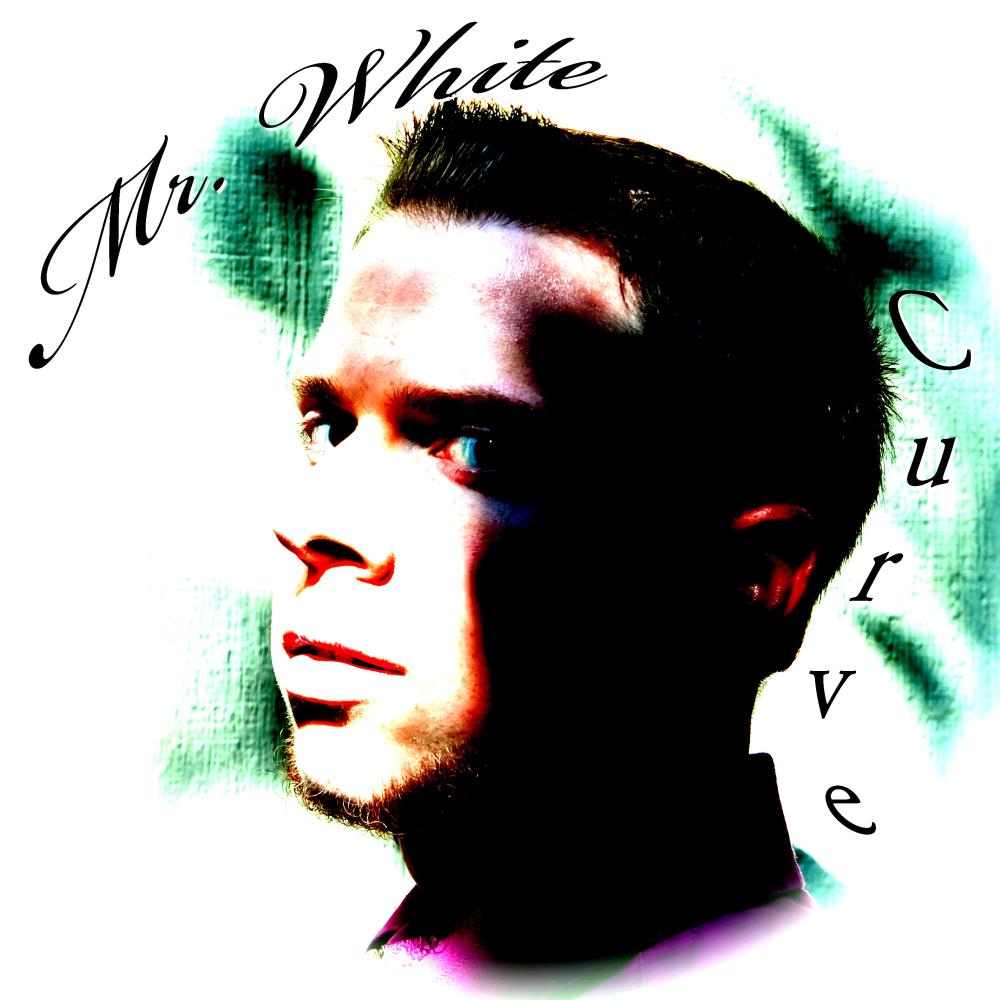 Get ready to dance! ShaYne's third album (the last one labeled as "Mr. White") is filled with beats, rhythm, punch, and emotion. Representing a new direction in many ways, this release was the first in the middle period of ShaYne's music and featured vocals for the first time as well as analog synthesizers on every track.
There are five songs, six instrumental tracks, and – well, track 1 is somewhere in between. Eight tracks are full-on dance pieces and four are ambient "fillers." Get your groove on and blast out your speakers!
Visit the lyrics page.
Track listing:
Equipment used:
Analog:
Roland Juno-106 6-voice polyphonic synthesizer

Synthesizers.com monophonic modular synthesizer

Dave Smith Instruments Tetra 4-voice polyphonic synthesizer

Ibanez AP-7 phaser
Digital:
Native Instruments FM8, Kontakt, and Absynth
Propellerhead Reason
Cakewalk Rapture
Spectrasonics Omnisphere
Waldorf PPG Wave 2.v

John Bowen Instruments Solaris (Scope Version)
U-He Zebra
Tracks 1, 2, 4, & 12 composed, mixed, and mastered on an 8-core Mac Pro running Apple Logic at Red Oak Studio
Tracks 3, 5, 6, 7, 8, 9, 10, & 11 composed, mixed, and mastered on a custom-built Windows PC running Cakewalk Sonar at Blazing Edge Studio