Dance Trilogy (2011)
ShaYne's glorious mix of pure Trance!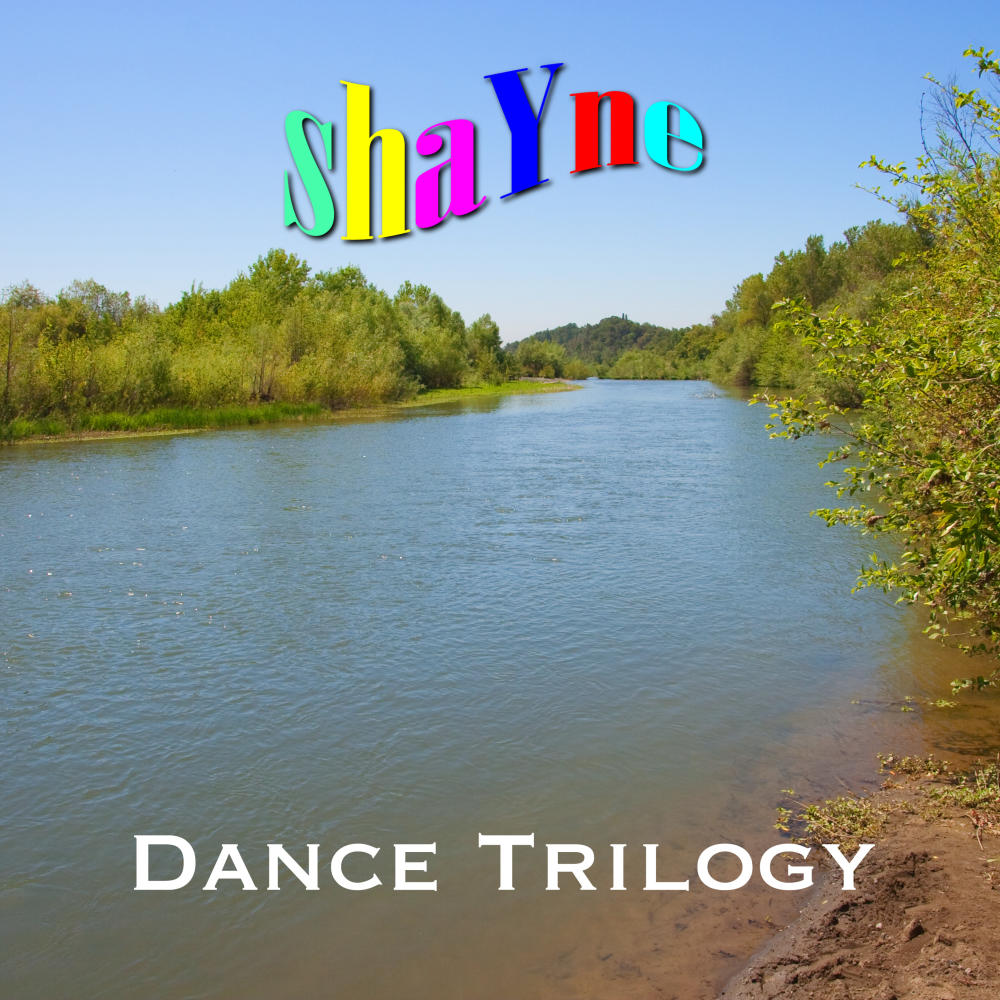 Following on the new EDM sound from "Curve" came "Dance Trilogy." For the first time in Shayne's music, all the sounds except for the drums were from analog synths, giving a punchy, rich, full character throughout. The tracks were designed to flow into each other so it is highly recommended you download the album as a set, but the individual tracks are available too.
Track listing:
Straightaway 6:41
Cutting the Bread 5:41
Maple Sugar 5:23
Equipment used:
Analog:

Dave Smith Instruments Tetra 4-voice polyphonic synthesizer

Roland Juno-106 6-voice polyphonic synthesizer

Ibanez AP-7 phaser
Boss DS-1 distortion pedal
Digital:
Cakewalk Sonar 8.5 DAW

Propellerhead Reason (for drums)
Lots of VST FX
All tracks composed, mixed, and mastered with Cakewalk Sonar 8.5 at Blazing Edge Studio, Cotati, CA, USA. All music, sound engineering, and graphics/photography by ShaYne for Blazing Edge Productions. Copyright © 2011 Blazing Edge Productions.