On Hood Mountain (2015)
The last and greatest instrumental album from ShaYne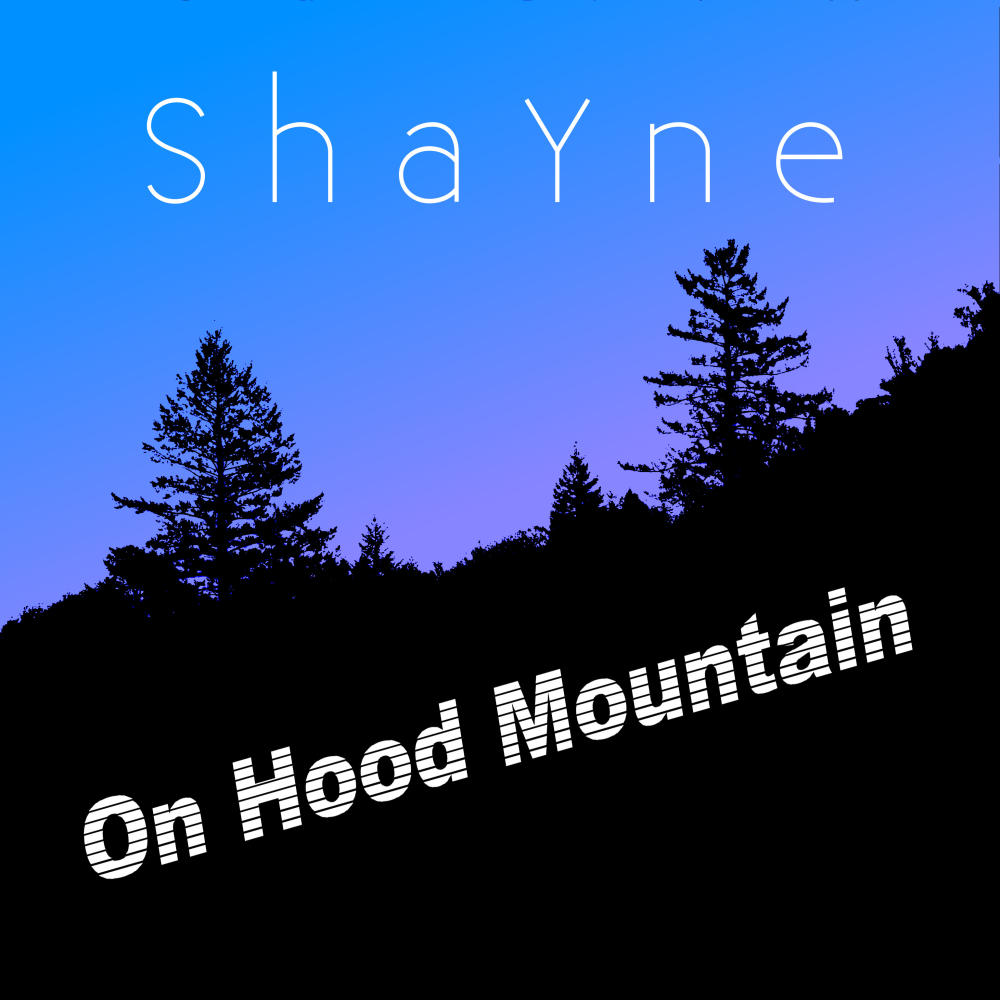 More electronic music that speaks to the soul. ShaYne's sixth full-length album continues to push forward into new musical territory and yet holds back with a nod to earlier styles like Berlin-school and synthwave.
Track listing:
Equipment used:
Analog:
Roland Juno-106 6-voice polyphonic synthesizer

Synthesizers.com monophonic modular synthesizer

Dave Smith Instruments Tetra 4-voice polyphonic synthesizer

Roland Alpha Juno-2 6-voice polyphonic synthesizer

Ibanez AP-7 phasers
Dunlop MXR Analog Chorus

Digital:
Cakewalk Sonar Platinum DAW
Native Instruments Absynth
Native Instruments Battery
Native Instruments FM8
Waldorf PPG Wave 2.v
Cakewalk Rapture
Cakewalk Z3TA 2+
Cakewalk Dimension Pro
CWITec TX16Wx sampler
LiquidSonics Reverberate Core Convolution Reverb
Many other VST plugins
All tracks composed, mixed, and mastered with Cakewalk Sonar Platinum at Blazing Edge Studio, Santa Rosa, CA, USA. All music, sound engineering, and artwork by ShaYne. Copyright © 2015 Blazing Edge Productions.