The Fireplace (2015)
Progressive house from beginning to end (with a bit of dubstep for spice)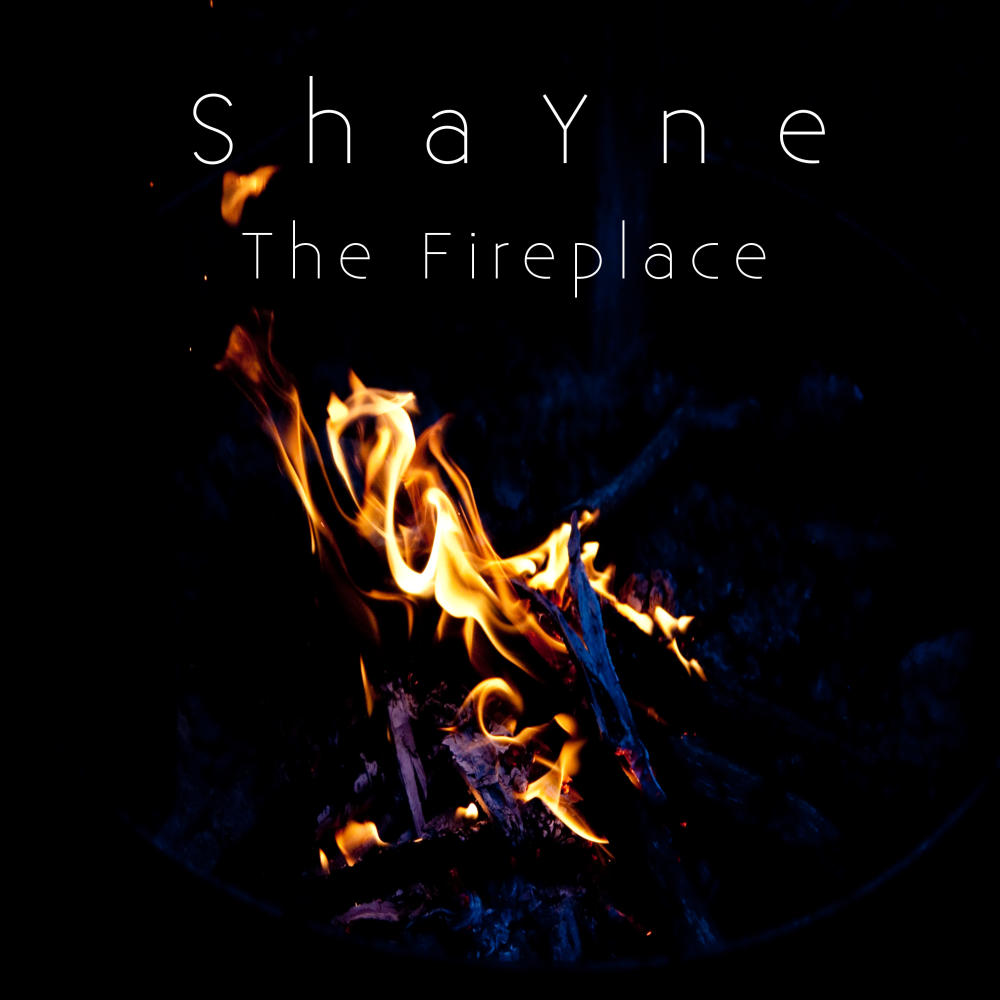 Progressive House from beginning to end (with a bit of dubstep for spice). Includes ShaYne's pop-style song "The Fireplace" (both radio and extended versions) and two breathtaking instrumental tracks with plenty of analog goodness.
Visit the lyrics page.
Track listing:
Equipment used:
Analog:
Roland Juno-106 6-voice polyphonic synthesizer

Synthesizers.com monophonic modular synthesizer

Dave Smith Instruments Tetra 4-voice polyphonic synthesizer

Roland Alpha Juno-2 6-voice polyphonic synthesizer

Ibanez AP-7 analog phasers

Dunlop/MXR Carbon Copy delay
Digital:
Cakewalk Sonar X3 DAW
Native Instruments Battery
Native Instruments FM8
Native Instruments Kontakt
XLN Audio Addictive Drums 2
Waldorf PPG Wave 2.v
Waldorf Attack
Cakewalk Rapture
Cakewalk Z3TA 2+
Cakewalk Dimension Pro
CWITec TX16Wx sampler
TAL Vocoder
LiquidSonics Reverberate Core Convolution Reverb
Many other VST plugins
All tracks composed, mixed, and mastered with Cakewalk Sonar X3 at Blazing Edge Studio, Santa Rosa, CA, USA. All music, sound engineering, and artwork by ShaYne for Blazing Edge Productions. Copyright © 2015 Blazing Edge Productions.