The Hero (2013)
ShaYne's "10th anniversary reboot" album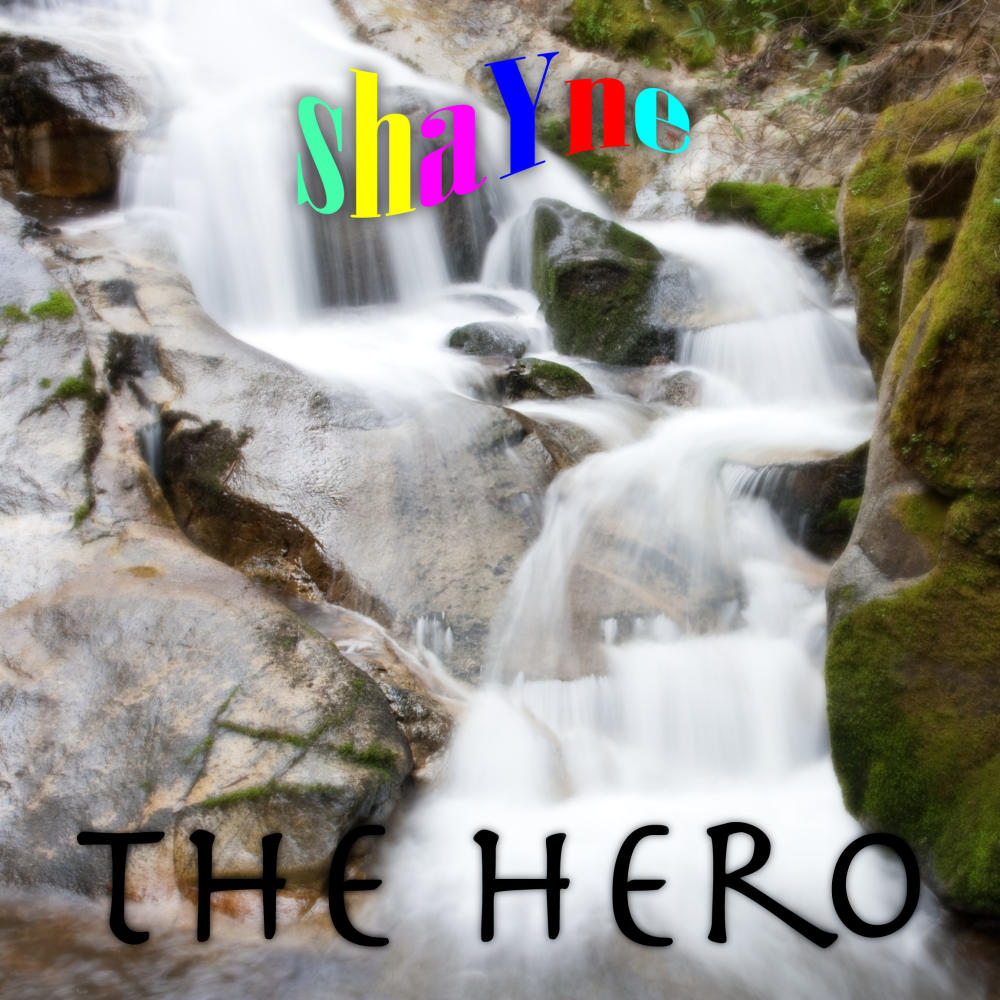 Album is available as a FREE download from Bandcamp!

This was the album that reflected a studio overhaul with a 64-bit computer running Windows 7 and the latest and greatest VST plugins. Compared to previous albums, every second of each track was meticulously crafted using the latest software and technology. Moods include uplifting pop ("I Am a Dove") to ominous ambient ("The Hero") to BT-like progressive house ("LuckyNumber"). The length is 39 minutes, signaling a return to the original album format of the LP. Prominently featured is the Q150 transistor ladder filter, Synthesizers.com's faithful recreation of the original Moog filter!
This also happened to be ShaYne's "10th Anniversary" album since his debut album "The Opposite Way" was released on the same date exactly 10 years before. As a celebratory gesture, "The Hero" has been available for free from Bandcamp since its release!

Visit the lyrics page.
Track listing:
Equipment used:
Analog:
Synthesizers.com monophonic modular synthesizer

Dave Smith Instruments Tetra 4-voice polyphonic synthesizer

Roland Alpha Juno-2 6-voice polyphonic synthesizer

Roland Juno-106 6-voice polyphonic synthesizer

Ibanez AP-7 phasers

Dunlop Carbon Copy delay
Digital:
Native Instruments FM8
Cakewalk Rapture
CWITEC TX16Wx Software Sampler
Korg M1 (Legacy Collection Edition)
Many other VST plugins
All tracks composed, mixed, and mastered with Cakewalk Sonar X1 and X2 at Blazing Edge Studio, Santa Rosa, CA, USA. All music, lyrics, sound engineering, and graphics/photography by ShaYne for Blazing Edge Productions. Copyright © 2013 Blazing Edge Productions.