The Painter's Brush (2012)
Beautiful melodies and more explorative styles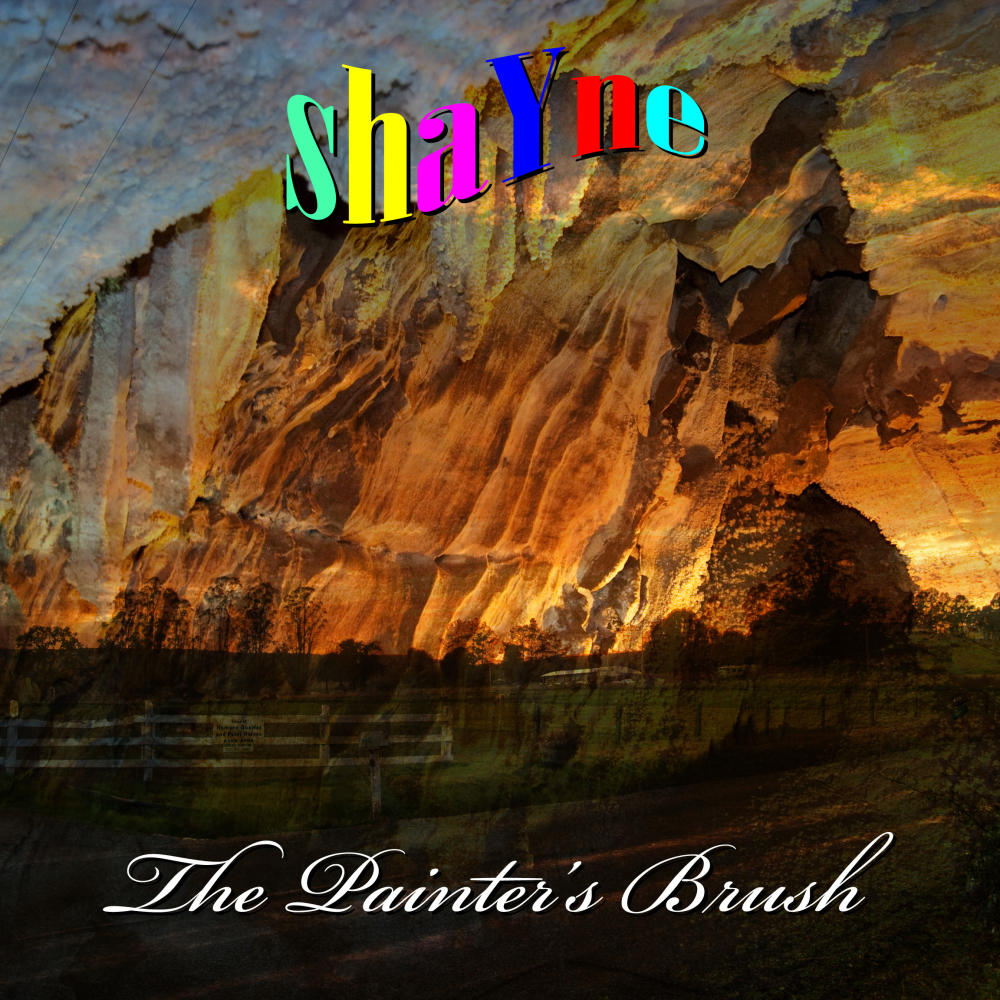 This was Shayne's last album from the middle period that had begun with "Curve," continuing some of the same ideas but with an emphasis on virtuosic melodies rather than dance sequences. Styles range from trance to chill-out to electro-pop. There are four songs and eight instrumentals with romantic lyrics and breathtaking soundscapes. The final track is clearly the bridge into his next album, "The Hero." Be carried away on this musical journey from ShaYne.
Visit the lyrics page.
Track listing:
Equipment used:
Analog:
Roland Juno-106 6-voice polyphonic synthesizer

Synthesizers.com monophonic modular synthesizer

Dave Smith Instruments Tetra 4-voice polyphonic synthesizer

Roland Alpha Juno-2 6-voice polyphonic synthesizer

Ibanez AP-7 phasers

Boss DS-1 distortion pedal
Dunlop Carbon Copy delay
Triplett Harps Celtic harp
Digital:
Cakewalk Sonar X1 DAW

Native Instruments FM8
Propellerhead Reason
Cakewalk Rapture
Cakewalk Session Drummer 3
Spectrasonics Atmosphere
Many other VST plugins
All tracks except track 9 composed, mixed, and mastered with Cakewalk Sonar X1 at Blazing Edge Studio. Track 9 composed, mixed, and mastered with Propellerhead Reason at Santa Rosa Junior College and Blazing Edge Studio. All music, lyrics, sound engineering, and graphics/photography by Shayne for Blazing Edge Productions. Copyright © 2012 Blazing Edge Productions.